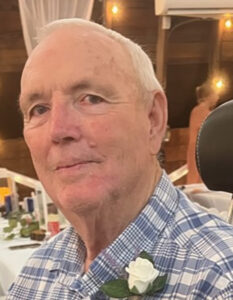 Longtime Central employee Delmar Wichhart passed away March 8, 2023, in Pella, Iowa.  
Wichhart was a carpenter and facilities manager for Central for more than 30 years. He touched many lives during his tenure at the college and built countless relationships with students, faculty and staff. 
Wichhart was passionate about his hobbies and his family. He enjoyed caring for his horses and animals — you may have seen him in Tulip Time parades with his horses and carriage. He also enjoyed spending time outdoors, four-wheeling with his brothers and camping at the Iowa State Fair and in Arkansas. He was known for his jokes, dry sense of humor and sharing his opinion.