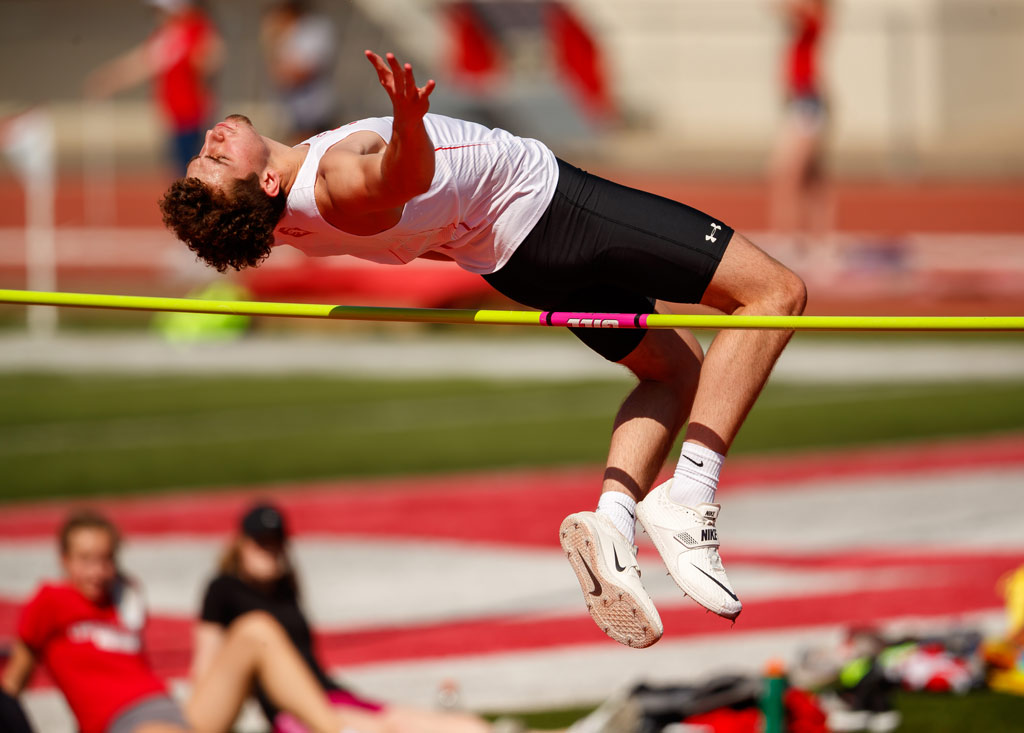 Men's Track and Field
Sam Beatty '23 earned all-America honors, placing third in the NCAA Division III high jump. The Dutch had seven national meet qualifiers and finished fourth at the American Rivers Championships.
Women's Track and Field
Caroline McMartin '24 was an NCAA national meet qualifier in the 3,000-meter steeplechase. The Dutch finished fifth at the conference meet.
Baseball
Central was 16-23 in Coach Casey Klunder's first season. Outfielder Colton DeRocher '23 and pitcher/first baseman Declan O'Hare '23 were first-team all-conference picks.
Men's Tennis
Central posted a 10-9 record and was 5-3 in conference play, good for fourth place. The Dutch were also fourth in the league tournament.
Softball
Central was 21-17 and tied for seventh in the conference. Outfielders Emma Johnson '23 and Franie Burnett '24 were NFCA Division III All-Midwest Region selections.
Men's Golf
Central finished second at the conference tournament. Harold Dobernecker '24 placed seventh, gainingall-conference honors for the second time.