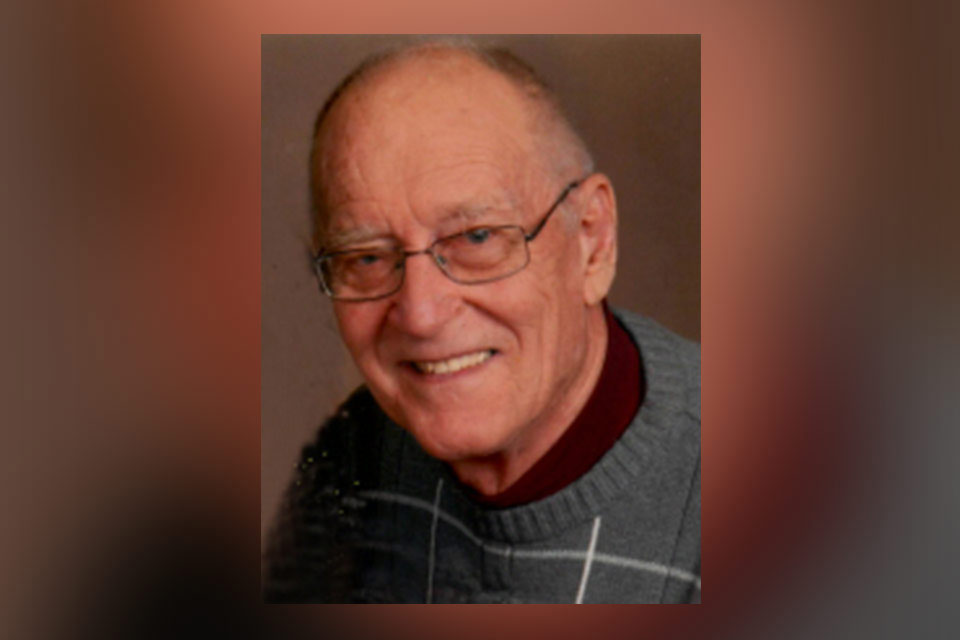 John De Jong '53 passed away April 21, 2022, at the age of 90. He was professor emeritus of history at Central College. He is survived by his wife of 66 years, Joline De Boer De Jong '55, assistant professor emerita of art, and their three children Jocelyn De Jong '79, Jay De Jong '85 and Jana De Jong '86 and her husband, W. John Green.
He attended Central and earned a degree in history. It was at Central that he met the love of his life, Joline D. De Boer. They had their first date in Chicago on an A Capella choir trip. He graduated in 1953 and immediately served in the Army until 1955. He and Joline were married soon after on June 18, 1955, in Albert Lea, Minnesota.
John completed graduate studies in history at the University of Iowa in 1959 and accepted a teaching position at Arizona State University in Tempe, Arizona. In 1968, he, Joline and family returned to Central, where he taught in the history program, and she accepted a part-time position in the art program. He enjoyed a lengthy career at Central until his retirement in 1993.