Spring 2020 will be remembered for generations as the time the most devastating global pandemic in modern times began. As this issue went to press in early April, we reached out to Central College students and alumni for their thoughts. Here are a few of their responses. Look for more about the response of Central and the broader Central community to the pandemic in the next issue.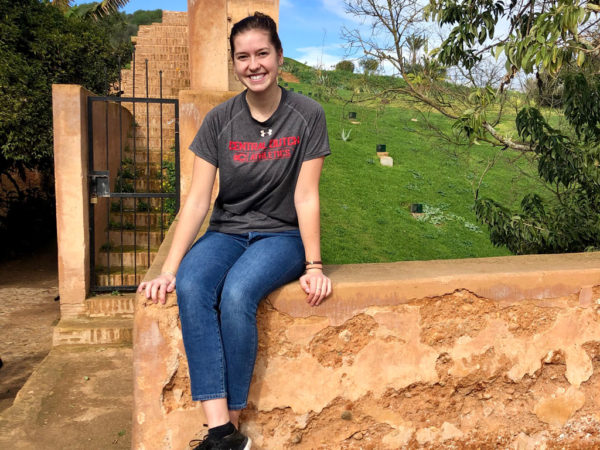 LAURYNN MIZE '21
I CAN'T SAY HOW PROUD I WAS
I was studying abroad spring semester in Granada, Spain, and loving every second of it. I know all of us there recognized each day as the privilege it was to be there.
As the coronavirus outbreak in Europe worsened, I can't say how proud I was of the way Central handled the situation. Many of my classmates at the Center for Modern Languages in Granada were pulled home immediately, prematurely and without any warning from their institution, while Central, I feel, reacted coolly and responsibly. We were listened to about our perspective of the severity of the situation in Granada specifically and Central College was communicative and rational in the steps it took to recall us home.
While I am sad to have left my study abroad early, I understand and agree with why we had to leave. Everything was done to enable us to stay.
This is one of my proudest moments as a student — to have been supported by my institution when others didn't involve their students in the decision process, and to have had the months I did in Granada in the first place. Central College has shown us nothing but support and handled this situation with grace and determination. Proud to be Dutch!!!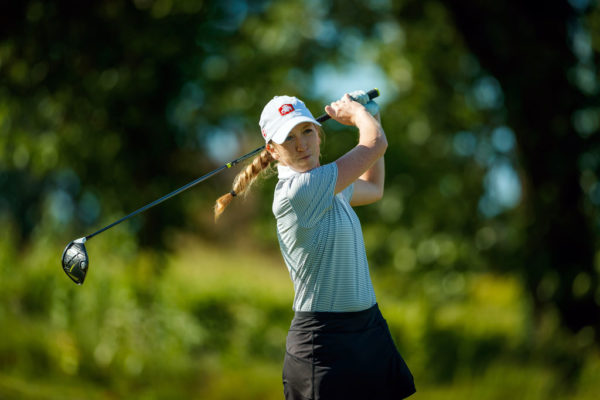 EMILY OPSAL '20
IT'S KIND OF WEIRD
It's kind of weird to think my time on campus as a student is pretty much over. I still get to be part of classes and connect with people online for the next two months, but it's strange to not be in Pella for Hoo-Rah Day and other spring events. Yet I will be an alum soon and participate in a whole new way. I still get to support the women's golf team, be part of Homecoming and other events and maintain all my friendships. I'm excited for all that is to come.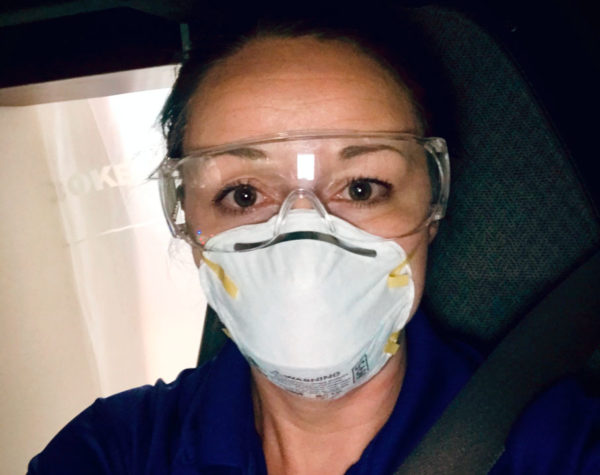 SARAH FOSDICK TURNBULL '00
DOING OUR BEST TO BE READY
Thirteen years ago, my daughter was diagnosed with spinal muscular atrophy (often called the child form of ALS). After spending the last decade navigating the medical system on our daughter's medical journey, I decided to become an EMT so I could give back to our community of Pella. I have been an EMT for just a few months now and feel strongly that God gave me the push to join Pella Ambulance at just the right time when perhaps we might be most needed. We are doing our best to be ready.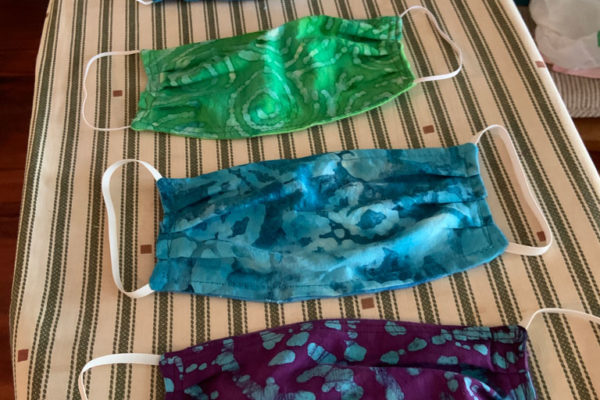 CATHLEEN HOWE '77
WE'RE IMPROVISING
I've been sewing masks for family and friends who are immunocompromised. I have also donated several to folks who work in health care. To date I've made 126 masks and just got fabric to make more. It's impossible to get elastic, so we're improvising with ribbon and stretchy hair bands.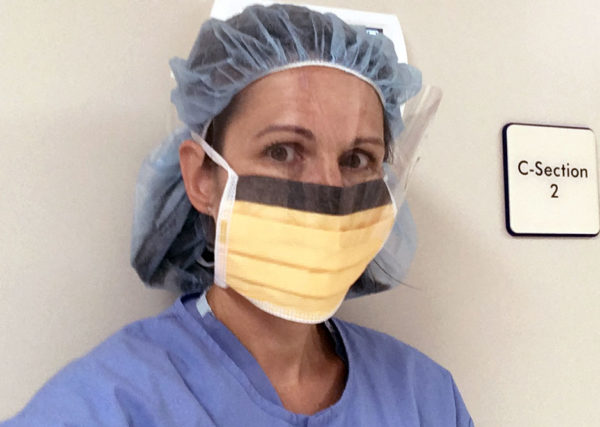 DR. ANDRIA PETERSON BARR '99
DOING MY PART
We are living in extraordinary times. I am doing my part by continuing my work as an OB/GYN in Bettendorf, Iowa. We are doing our best to provide support for all our patients, especially our pregnant moms, during the COVID-19 pandemic. Thank you to our brave nurses and hospital and clinic staff who are each doing their part.