SCHOLARSHIP DINNER CANCELED
With great regret, the annual Scholarship Dinner celebration scheduled for April 23, 2020, was canceled due to the coronavirus. The college plans for this event to return in 2021. The dinner celebrates the many generous alumni, parents, friends, faculty and staff who contribute to the Journey Scholarship Fund. Thanks to you, the fund raised a record $1.34 million and funded 641 scholarships in 2018-19.
Contribute to the 2019-20 Journey Scholarship Fund at central.edu/journey, see the program for the canceled event at central.edu/celebrationprogram and see the video created for the dinner below.
---
ESTATE GIFT FUNDS SCHOLARSHIP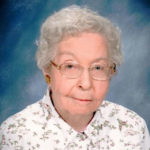 The estate of Mary Du Bois Wright '41 gifted the college $200,000.
Wright traveled by train from Wallkill, New York, to Central College because of an introduction through the Reformed Church in America. At Central, she majored in history and English. After graduating, she taught Latin.
Wright was a member of the Wallkill Reformed Church for more than 65 years, was a former Sunday school teacher and served as an officer of the Women's Guild of the church.
Her estate gift funded the Mary Du Bois Wright Scholarship, given to a Central student from New York or the eastern United States. Including her previous giving, Wright gave more than $275,000 combined to Central.
---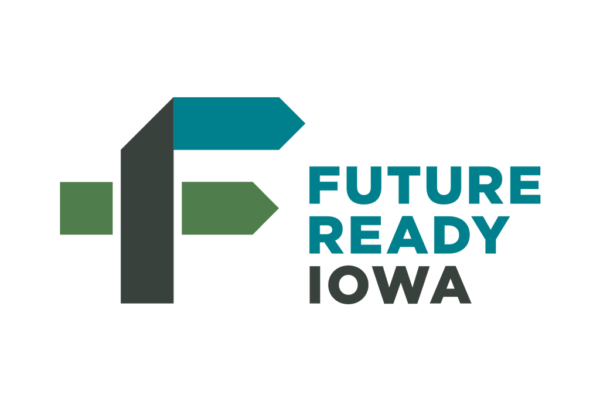 FUTURE READY IOWA EMPLOYER INNOVATION FUND
Central was one of 22 recipients of the Future Ready Iowa Employer Innovation Fund in the second round of grant funding. The funding helps employers provide postsecondary training and education opportunities for their employees. The latest award was $27,500.
In August, Central became the fiscal agent for the Pella Talent Pipeline Apprenticeship School. The apprenticeship school will provide core curriculum for high-demand occupations with services, including mentorship, financial literacy, and character and leadership development, as well as a residential experience for individuals seeking apprenticeship opportunities after high school.
---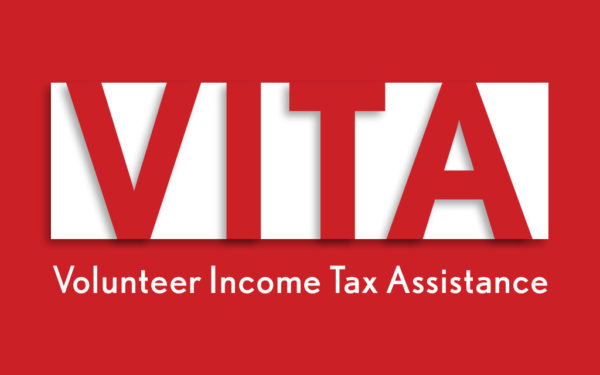 DROP-OFF TAX PREPARATION
Accounting faculty and students at Central offered free income tax preparation services for Marion County residents. The assistance was made possible through a grant from the Iowa Center for Economic Success. It was the first year for the program.
Students volunteered to prepare taxes under the supervision of accounting faculty through the IRS's Volunteer Income Tax Assistance Program. The program assisted lower-income taxpayers with free tax preparation services.
---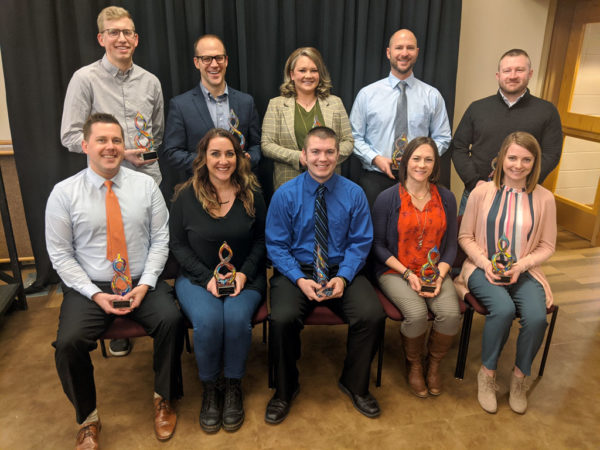 BEST OF RED ROCK
Congratulations to Dan Huitink '04 (back row, second from left), Brent Gaulke '02 (front row, far left), Hannah Wallace Vander Veer '16 (front row, far right) and Kris Wolthuizen Van Gent '15 (back row, far left) for being named to the 2019 Best of Red Rock Top 10 Under 40. Central College also won best caterer and best meeting venue.
---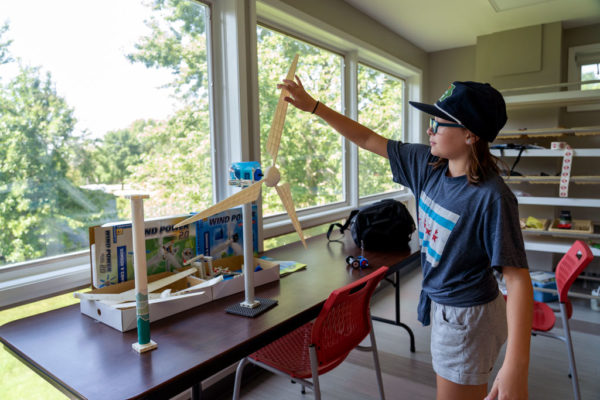 SUMMER ACTIVITIES
Central offers a variety of camps and clinics over the summer for middle and high school athletes, artists and much more. The college also hosts a diverse array of non-college camps and multi-day activities.
For more information: central.edu/camps.
---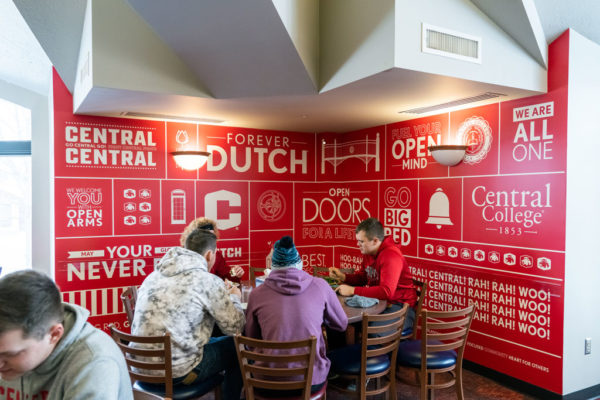 NEW YEAR, NEW LOOK
A new year called for a fresh look in Central Market. Plan to see the recently installed artwork during your next meal on campus!
---


CAREER KICKSTARTER
During winter break, a group of students participated in Central's new Career Kickstarter program. The free, one-week program offered micro-internships and the opportunity to explore potential career paths. Students toured several area employers, including the Pella Regional Health Center and Cargill.